Lumen integrates with your enterprise management system (ERP).
In addition to the benefits of our eCommerce solutions, an integration allows you to:
Increase operational efficiency by simplifying purchasing operations
Eliminate duplicate order entry
Have access to a catalogue of Lumen products in your system
Have access to your prices and to product inventory in real time
Send your orders from your system
Better follow-up of your orders
Here is a list of ERPs with which we have existing integrations: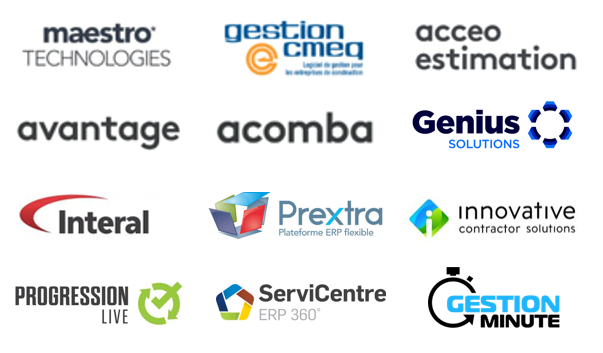 Are you using an ERP that is not one of our partners? No problem! Lumen can integrate with most ERPs.
Book an appointment with an eCommerce advisor now to get more information!
Thank you!